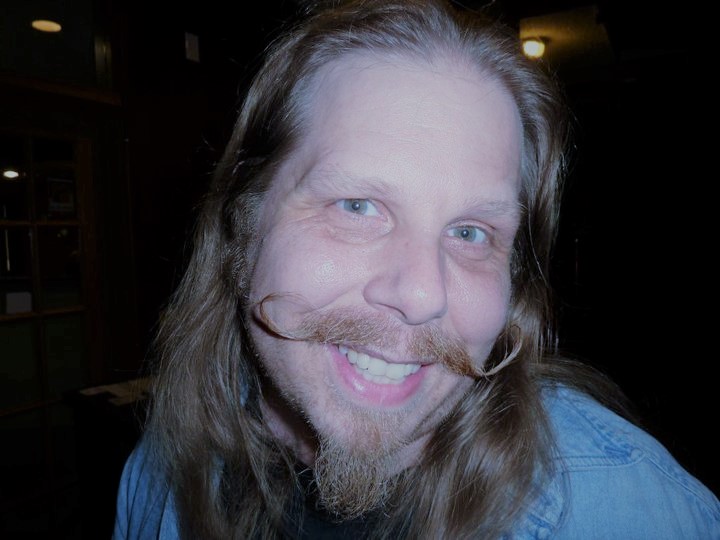 A Perennial Podcast Guest!
I am, and have always been, a catalyst for human interaction.
If you are looking for a podcast guest who can gasbag on about almost anything, you've come to the right place! I may not know what I'm talking about, but I have opinions about almost everything, and I'm a charming, effervescent conversationalist. So if you give me some time to blather about this website and what I am up to, I'm more than happy to set aside some time to chat. And of course, I'll promote the heck out of our podcast episode!
Here's a few samples of my other media exploits!
Conversations with Dune and Friends
I met Dune Nguyen when we taught for the same department at MacEwan University. Like myself, Dune is a multi-disciplinary entrepreneur who literally arrived in this country with basically with the shirt on his back, and has went on to build a successful teaching, training and motivational speaking career (and this is just a handful of what he does). Best of all, another similarity we share is that we have one foot in the corporate world and one in the entertainment world, as Dune is also a very accomplished professional musician. Check out Conversations with Dune and Friends
on YouTube for a collection of fascinating interviews with remarkable individuals (and I'm not just saying that because I was interviewed, although I am both fascinating and remarkable).
The Movie Jerks on CTV
Throwback to a number of years ago, CTV interviewed us, and then Stacey Brotzel was kind enough to goad us into seeing Fifty Shades of Grey on opening night. We've never forgiven her.
Boulevard Magazine
In September 2019, I was part of a magical road trip with two immensely talented comics, Scott Porteous and Frank Russo. The PR we got from host organizations was great. An example was this fantastic story from Boulevard Magazine. Not quite the centerfold I wanted, but those glossy pages made me look good! That's a great shot of Scott Porteous too!
The Inspiring Brains Podcast with Niek Theelen
Niek Theelen is a Red Deer comic who is destined to go places. His drive and tenacity has him involved in all sort of artistic and business endeavours including stand-up comedy. His podcast, The Inspiring Brains Podcast, features a diverse array of fascinating people, including some of comedy's heaviest hitters. Give my episode a listen below!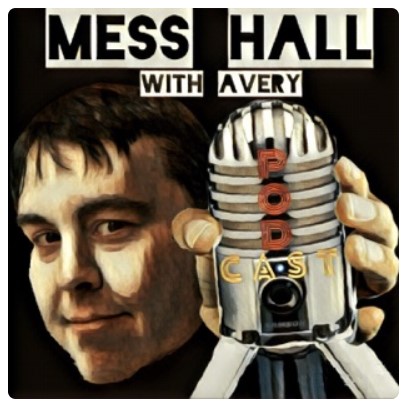 The Mess Hall Podcast with Avery Cochrane
It's not often that I get to sit down and talk about my second great love, which is cooking. With 100 episodes in the can, Avery Cochrane does a great cooking podcast! I was fortunate enough to chat with him when I was doing shows in Calgary. We disagreed on the subject of rhubarb, but the interview was a ton of fun! Click here to see the other great episodes Avery has cooked up! And give mine a listen below!